18/08/2019, 14:16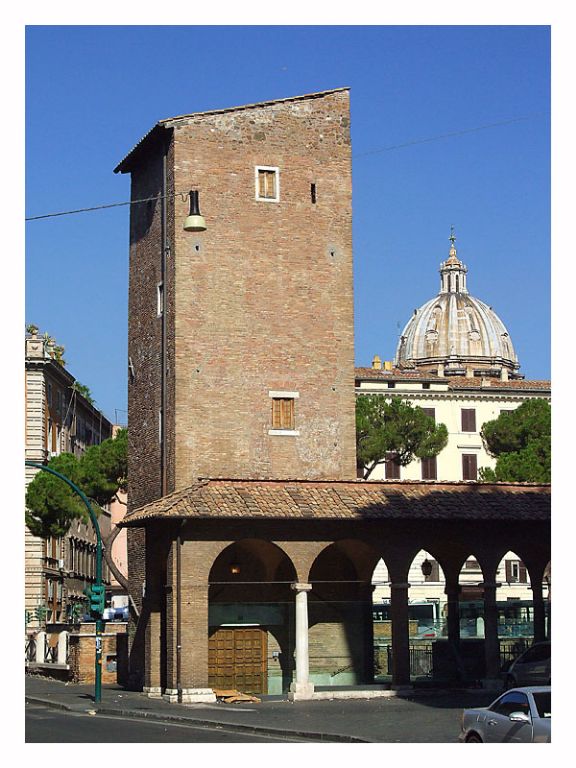 A medieval tower is a symbol of the Middle Ages in Rome, when the city was strictly divided between official Popes and "antipapi", men who were elected by not recognized conclave in order to...
14/08/2019, 12:05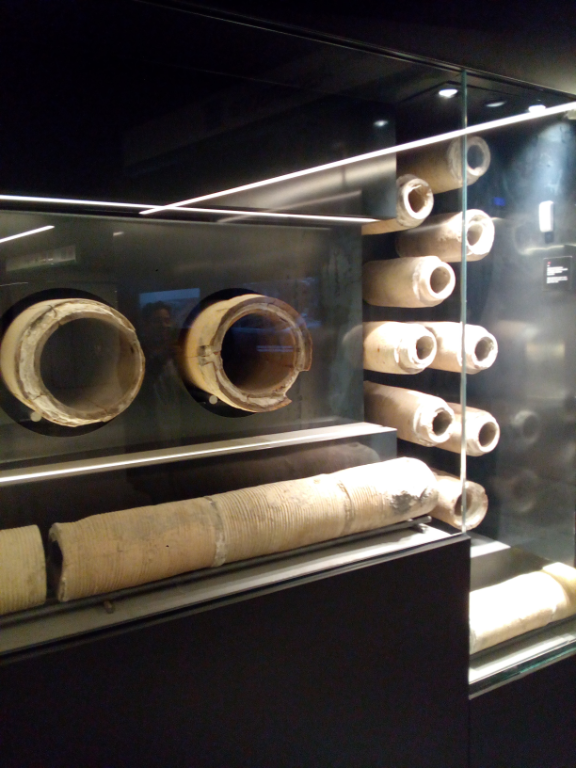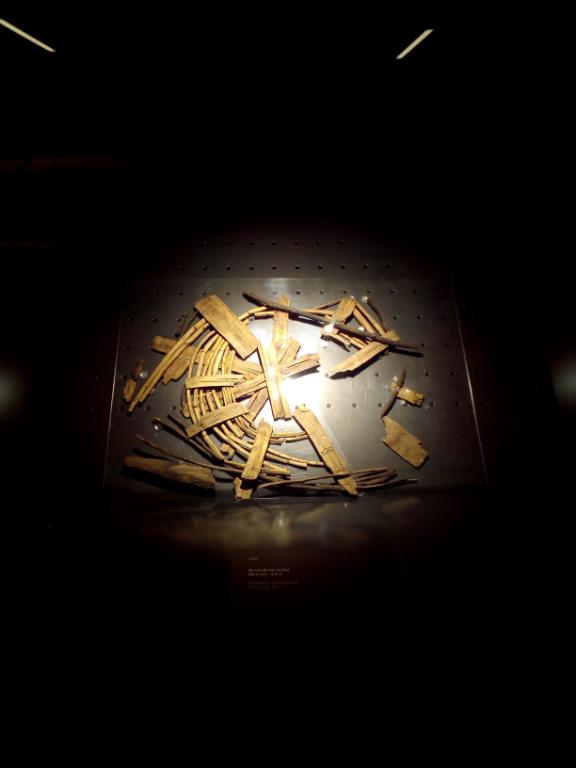 In Rome a train station could be a museum, and I'm not joking! If you go to the St John metro station you will admire pieces from different times, from the XIX century to the Roman age...
10/08/2019, 13:57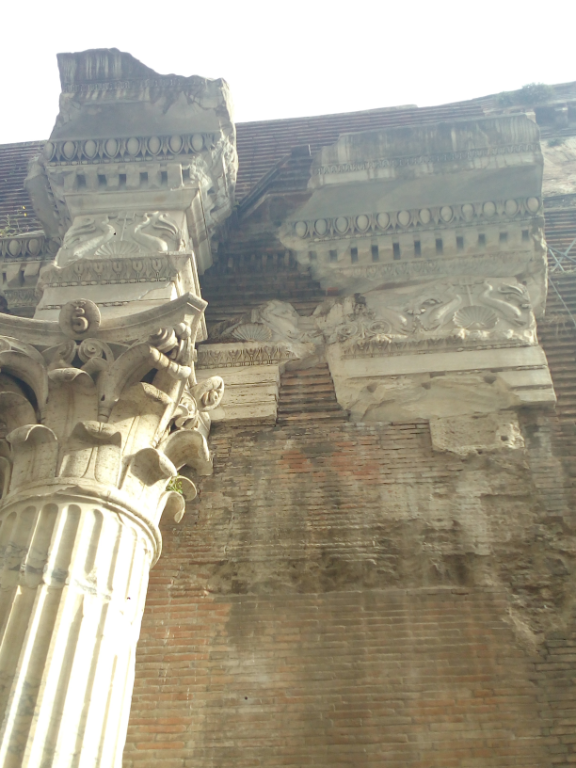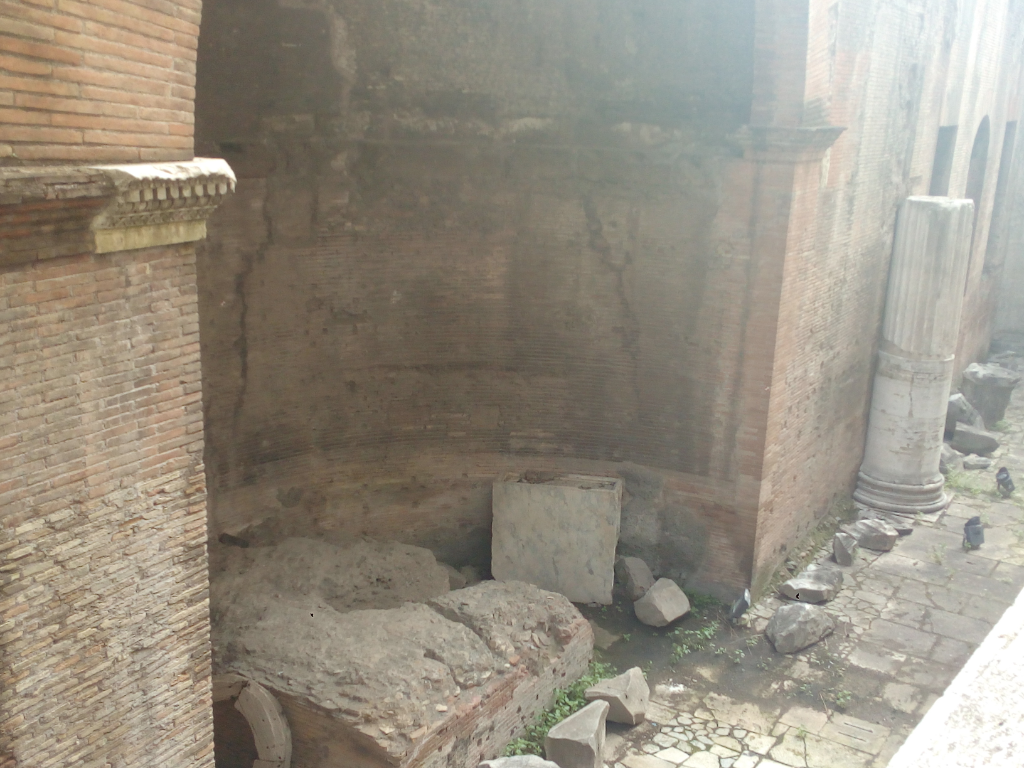 Behind the Pantheon other wonderful Roman artifacts could impress you. They belonged to an incredible place would by the same man of the Pantheon...